Our Team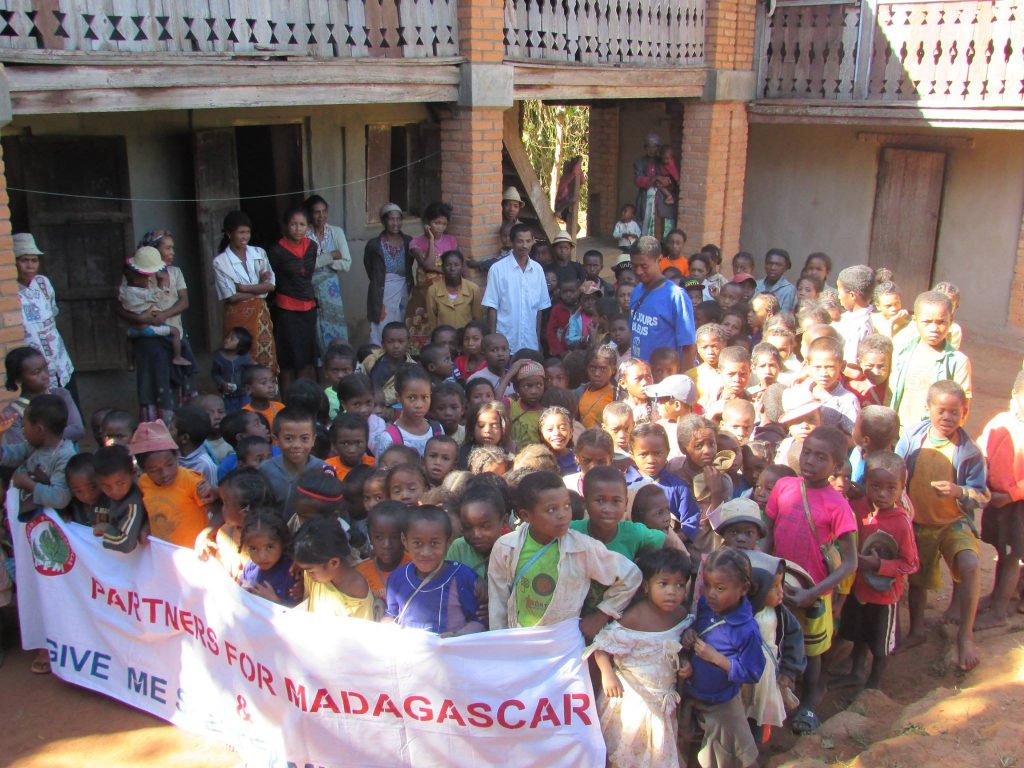 Dedicated experts with a proven record of success.
It takes a carefully coordinated effort of field, home office, and volunteers to meet our mission in Madagascar.
First and foremost, it takes the experience and dedication of a trained field professional like Clint Akins and a Malagasy leader like Yolande Fanjanirinarivo.
It takes a committed Board of Directors, Officers and Advisors to give guidance for the financial and organizational support to the Mission.
It takes committed volunteers and associates in both Madagascar and the U.S. to meet this challenge.
Officers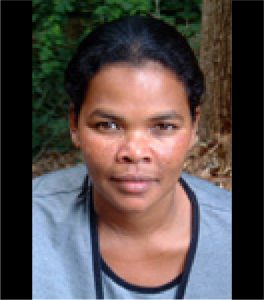 She moved to the capital, Antananarivo in 1992, and as a single mother, worked in the sweatshop factories as a team leader, while maintaining her integrity as a woman in an oppressive context. She has lived the life of the poorest of the rural and urban poor of Madagascar and she knows how to counsel people in maintaining their integrity while struggling for a better life.
Yolande grew up in one of the poorest villages on the western edge of the endangered southeastern rainforest, in what is known as Betsileo country, the second largest people group in Madagascar.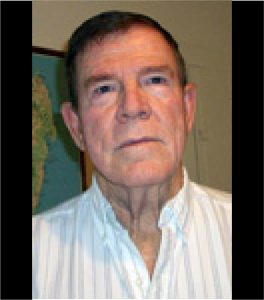 Sam has worked as a U.S. government contractor on many overseas projects. He is a licensed technician in communications and electronics. His hobbies include acting in Civil War reenactments. Sam worked for the NASA tracking station in Arivonimamo, Madagascar for several years and it was during this time that Sam gained his knowledge of Malagasy life and history. Sam resides in DeFuniak Springs, Florida.
Board of Directors
Clint Akins
Chair
Ira C. "Sam" Bass
Director
Audria Rogers
Director
Mark Walvoord
Director
Advisory Council
Narisoa Juliette Ranarivelo
John "Jeff" Scroggin
Paul Tankersley
Staff
Laurence Randriantsoavina
Field Administrator
Faratiana Rabenandrasana
Field Worker, SE Madagascar